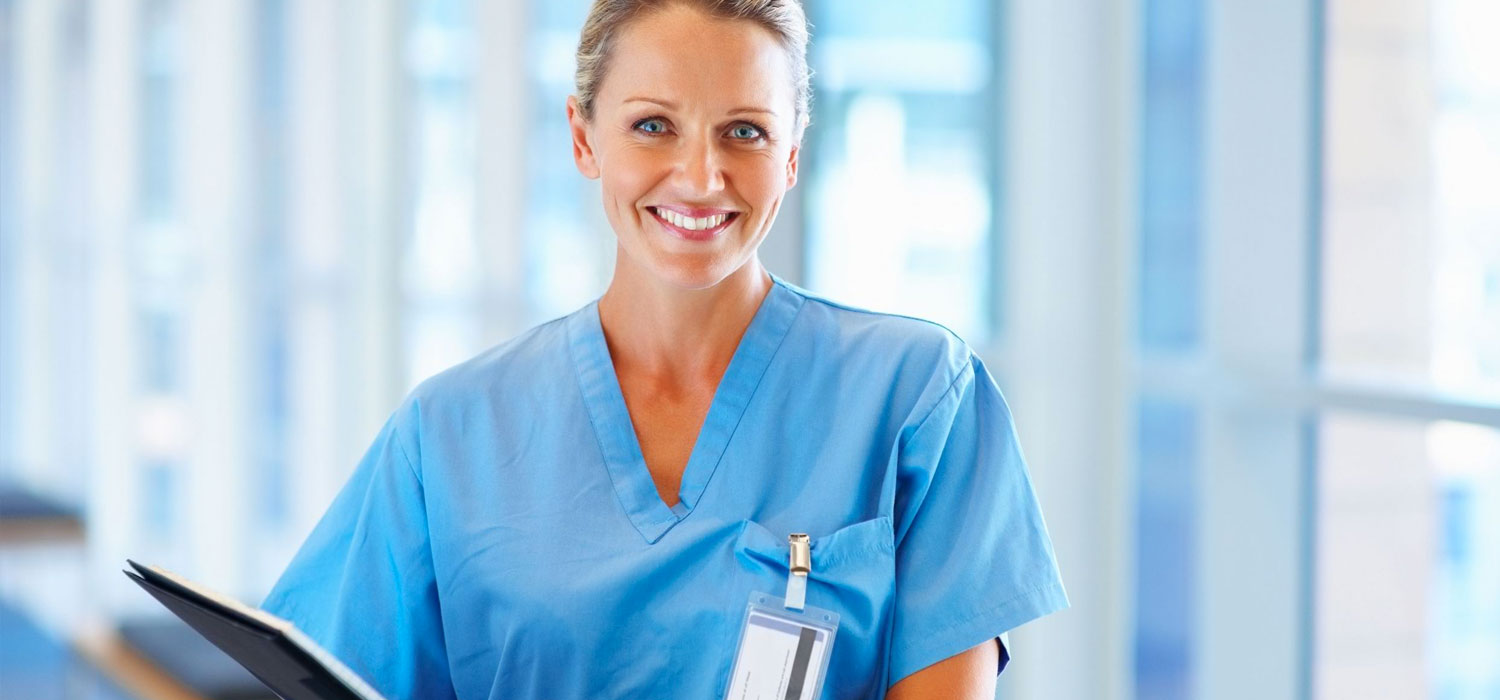 Maintaining optimal oral health is very important. To ensure your gums stay healthy, fresh and clean, we encourage all our patients to have regular dental check-ups and cleaning every 3-6 months. Our dentists are here to help with any questions or concerns regarding daily dental practices like brushing and flossing.
---
Frequently Asked Questions About Oral Hygiene Education
---
1. What is the first thing that you will do while going to a regular oral check-up?
Before anything is done inside your mouth your dentist will need to know about your medical history if this is your first appointment at our Vancouver dental clinic or, if you have been to the practice before, any changes in your health such as new medications, diabetes, arthritis, pregnancy, etc. It is important that your dental care team knows about any health concerns, anxieties, or allergies you may have in order to avoid incidents and to make sure you get the kind of care you need.
2. What is a teeth examination?
It is having a look at any problem areas in your mouth. A metal probe with a small angled mirror will be used, which will help we see behind and between teeth and gums, as well as check for the softening of tooth enamel and dentin.
We will also be on the lookout for the swelling of gums in any areas, mouth sores, and redness. Finally, we will measure your mouth's periodontal pockets, which are the spaces between the top of the gum line and where the gum tissues firmly attaches to the tooth. Ideally, this pocket should only be between one and three millimeters deep, however, deeper pockets can be a sign of gum disease and thus should be closely monitored.
3. What is a dental exam?
The dental exam is different from the initial teeth examination that your hygienist completed as this one is done by your Vancouver dentist. They will use your dental x-rays to see if there is any loss of bone, fractures, or any other abnormality below your visible gum line before moving on to look for issues with jaw alignment, teeth grinding, and oral cancer.
Once all of this is done, your dentist should have a full understanding of what your oral health needs are, and will be able to prescribe any necessary dental treatments to prevent or treat your issues.
4. Who Needs Dental X-Rays?
Dental x-rays are used diagnostically to help dentists see issues that are otherwise nearly invisible to the naked eye. Adults receive dental x-rays so dentists can better identify and treat various issues. Using these x-rays, your dental professional provider can see:
Areas of decay, including those in between teeth or under a filling
Bone loss associated with gum disease
Abscesses, which are infections at the root of the tooth or between the tooth and gum
Tumors
Changes in the root canal
Without an x-ray, many of these problems could go undiagnosed. With an x-ray as a reference, dentists are also better equipped to prepare tooth implants, dentures, Invisalign, and other cosmetic dental treatments.
5. What happens during a Teeth Cleaning?
We will start by scraping off built-up plaque and tartar that collects above and below the gum line before flossing between and around every tooth to remove any plaque or food particles that are clinging on.
We will also give your teeth a smooth and shiny finish using a tooth polisher with a spinning head and slightly abrasive paste. The polishing will get rid of any residue that was previously missed and will make your teeth smoother so that plaque will not collect as easily on them between visits to the dentist.
6. What are the differences between Hygienist and Certified Dental Assistant (CDA)?
Hygienists are trained dental professionals who take care of routine dental care, such as regular cleanings and assist dentists in other procedures. They are an integral part of any Vancouver dental practice and make up a big part of the team that works to keep your oral health at its best.
CDAs don't do as much of the nitty-gritty cleaning work that hygienists do, but they provide excellent help with the preparation work and with assisting dentists during procedures.
You can think of both of these roles as the truly unsung heroes of a dental practice.
7. What is the VELscope® Vx?
The VELscope® Vx is an oral disease visualization device, not an oral cancer diagnostic device. The VELscope® is the first adjunctive device cleared by the FDA and Health Canada to help clinicians visualize cancerous and precancerous lesions and other lesions that might not be apparent to the naked eye. The VELscope is also cleared to help surgeons determine appropriate surgical margins around lesions prior to excision.
The VELscope® Vx is LED Dental Inc.'s newest model release of the VELscope system, and has identical Indications for Use to the original VELscope system.
The VELscope® Vx's blue light excites natural "fluorophores" in mucosal tissues. The VELscope® Vx's proprietary filter makes fluorescence visualization possible, by blocking reflected blue light, and by enhancing the contrast between normal and abnormal tissue.
Like other visualization technologies, such as panoramic radiography, CT, MRI, PET and ultrasound, the VELscope is NOT a stand-alone diagnostic test. However, used in conjunction with the standard oral soft tissue exam, VELscope® Vx provides visual information that cannot be acquired in any other way.
8. How long does a VELscope® Vx exam take?
In about 2 minutes, with no rinses, dyes or discomfort, a VELscope® Vx examination helps healthcare professionals assure their patients that their oral mucosa has been assessed to an advanced level of preventative care.
9. Is VELscope® Vx safe?
Yes, the VELscope® Vx system is safe. All that's being shone into the oral cavity is blue light, generated by light emitting diodes. However, patients with a history of photosensitivity or those using photosensitive medications should not be exposed to the light emitted from the VELscope® Vx device.
10. What is the last thing of a regular oral check-up?
The final step of the routine dental checkup is scheduling your next one for a date 4 to 6 months in the future. Scheduling your next appointment right away is the easiest and most effective way to ensure that you don't forget to have your dental checkup regularly. Even if you are diligent in your personal dental care, there is no better protection against oral issues than having your mouth professionally cleaned and monitored.
---
Velscope: Our dental office is not only dedicated to helping you maintain a beautiful smile, we're also dedicated to your overall health and well-being. We take a different approach to your dental care, which includes an oral cancer screening as a part of your regular exam. Like other cancers, oral cancer can be life-threatening if not diagnosed and treated early. We definitely go the extra mile for our patients!
We have the skills and tools to identify early symptoms and signs of oral cancer and pre-cancerous conditions. While these symptoms may be caused by other problems, it is very important to visit our office to rule out the possibility of oral cancer.
---
Some Advantages of using the Velscope system:
FDA approved
Can be used in combination with digital photography
Can detects problem areas that cannot be seen under white light
Detects lesions, white and red patches
Helps our dentist check soft tissue
Quick and painless examinations
Helps diagnose oral cancer in its earliest stages
---