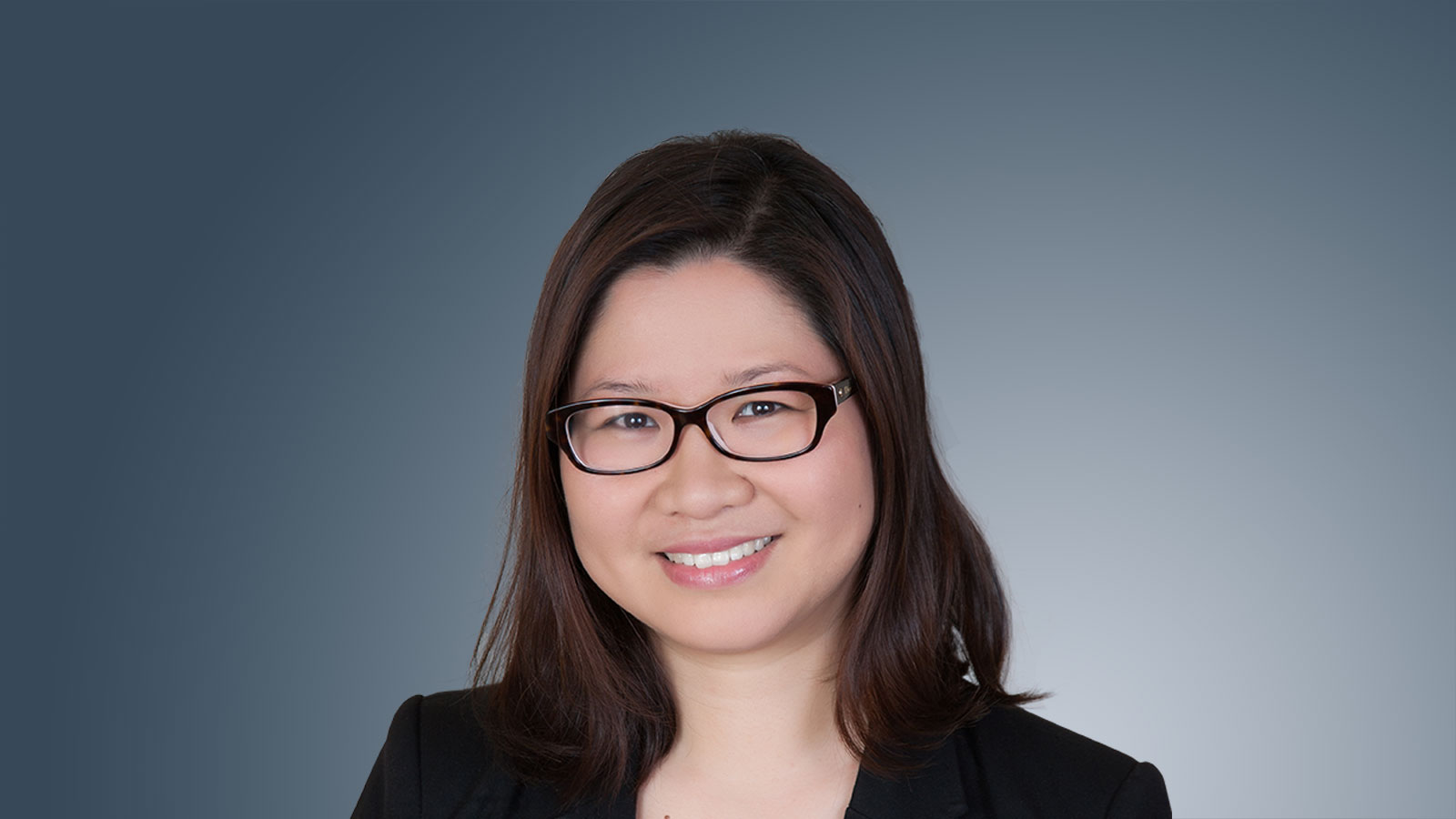 Dr. Tan (General Dentist) received her dental education from the School of Dentistry at McGill University. She received her Doctor of Medicine degree in China and worked as an internal medicine resident for three years before immigrating to Canada. She has obtained advanced training in oral sedation, root canals and implant dentistry. Away from dentistry, she enjoys reading, dancing and travelling with her daughter
I like to get to know my patients' stories — who they are, where they are and where they've been, and what is important to them as individuals. Building relationships is one of the most rewarding aspects of providing treatment to my patients.
Our patients know her as a compassionate and trustworthy dentist, who cares about them and their dental health. Dr. Tan takes the time to talk with each patient to determine together what is best for them and their individual dental goals. She invites you and your family to come visit our dental office on East Hastings St. in Vancouver and allow us to help you with any of your dental needs.