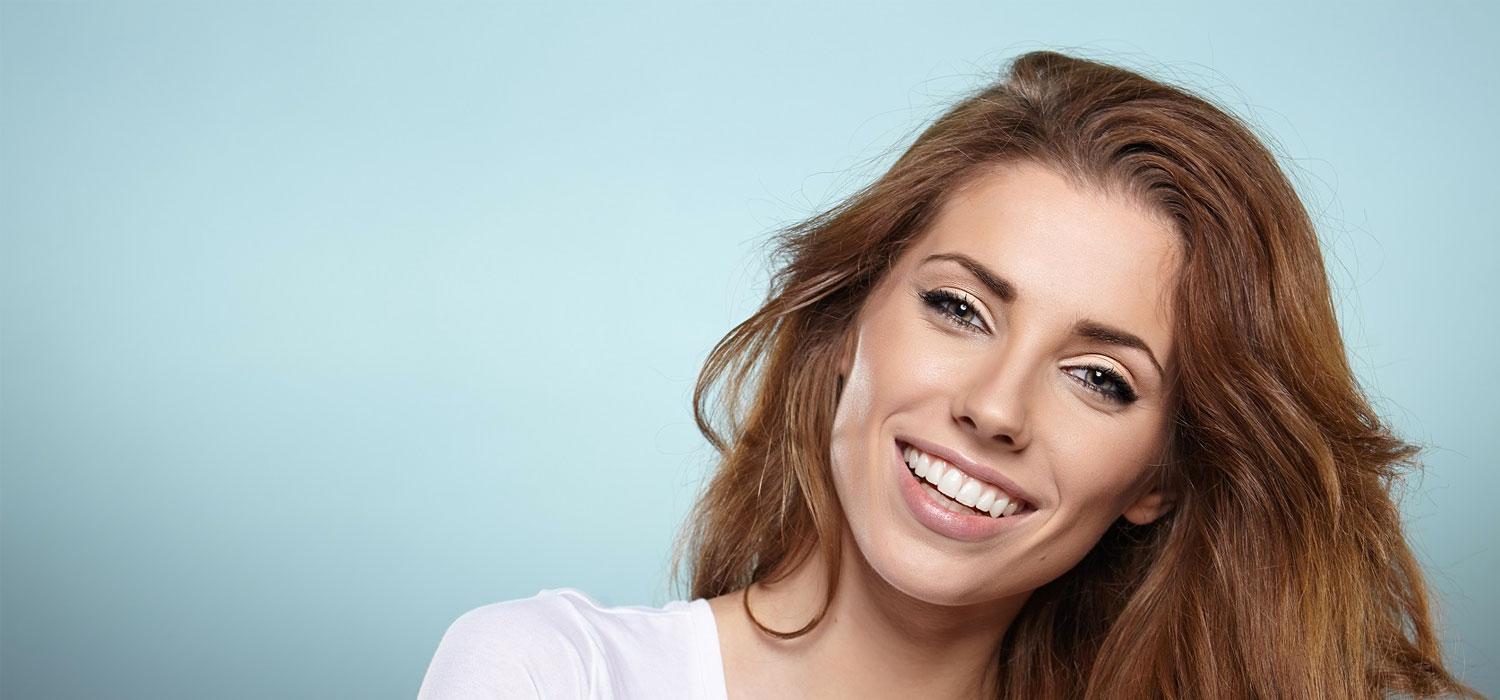 A paramount difference between porcelain veneers and dental crowns is how much of the tooth they cover over and how they are applied. A crown encases the entire tooth while a veneer just its front side. Swing by our Vancouver Dental Office to speak to one of our cosmetic dentists. They'll figure out what's the best solution for you and your budget.
Referred to as the 'smile makeover' because it transforms your smile's appearance within a couple dental visits. Veneers are engineered to cover dental imperfections. Each veneer is placed over the front surface of your tooth to mask its shape and/or colour. This dental procedure helps patients feel better about their appearance, especially if they have insecurities about their teeth and smile.
4 Reasons why you should get Veneers:
Uneven or misshaped teeth.
Chipped / Damaged teeth.
Slightly crooked or wide gaps between teeth.
Stained enamel of teeth.
A dental crown is a cap that encases the entire tooth surface, restoring it to its desired shape and size. Crowns are able to protect and strengthen the tooth structure, which cannot be restored by any other type of dental restoration. There are several types of crowns, but the porcelain coloured crowns are the most popular because they resemble natural teeth the best. Porcelain crowns are made to match the shape, size and colour of natural teeth. Crowns are highly durable and will last for many years. But like everything in life, if you don't take care of them, you will eventually loose them
The reasons why you would need a crown:
Support a tooth that has been badly damaged by tooth decay
Restore a tooth after a root canal
Hold together a severely cracked or broken tooth
Protect a worn tooth
Anchor a dental bridge
At Sunrise Village Dental in Vancouver, our cosmetic dentists are dedicated to help you achieve that smile you've always wanted. Please give us a call at: (604) 253-2433 or drop by our dental office at: 2538 E Hastings St, Vancouver, BC V5K 1Z6, Canada.