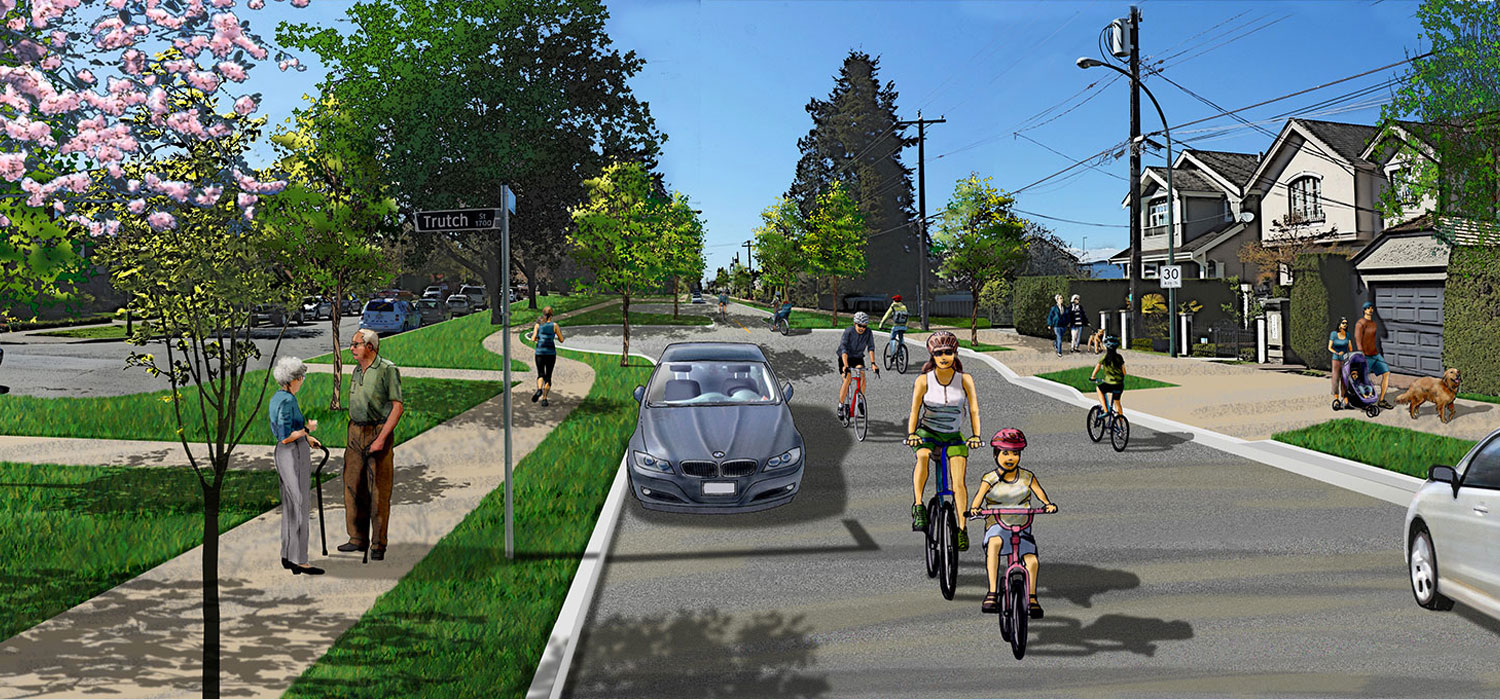 You have made the decision to move to Vancouver, the largest city in British Columbia and Western Canada. First of all, congratulations! If you didn't already know why moving here was the best thing for you, let us briefly introduce why moving to Vancouver will never get old for you. First and foremost, our city is brimming with small-town charm, rich history, and full of an endless array of year-round attractions to keep you busy. We are also located right on the bank of the Fraser River (in case you didn't know that already) and we are constantly ranked amongst the the best city to live in.
There might be some downsides to moving away from where you have become comfortable though. Your favorite vintage record store, the corner bar you frequent, or even the Starbucks where the barista knows your order by heart, are all going to vanish and be replaced with fun and exciting new locales to visit. New relationships have to be established and fostered over time, and even your teeth need to find a new place to get checked and cleaned. We can help with most of these small things, but we can especially help you with finding a new dentist.
We at "Vancity" (as we like to call it) promote a liveable, spacious, and sustainable community that is full of positive, culturally diverse, and overall awesome people, just like you! The dental talent we house here is no different. Our city has everything you are looking for when it comes to finding a new dentist that can look after the dental health of you and your family. In fact, don't be surprised if they far exceed your expectations while on your search for one in your new city. When looking for a
When looking for a dentist, you want one who is friendly; one you can approach with any and all questions, you want one that offers flexible and affordable payment plans, you want one up to date on the latest technological and literary advances in the field, and, of course, you would like to have one close to home if possible. Call us to find out why Sunrise Dental Centre is a perfect fit for you!
Surnise Dental Centre is all that and more. Call us to book a free consultation. We even offer a free electric toothbrush for new dental patients.